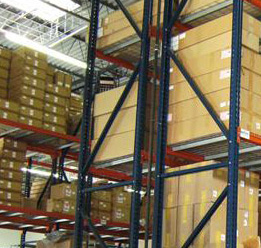 More stock arrived with good discounts available.
ABB (Drives, High Voltage, Low Voltage, PLC, Inverters, Semiconductors and more)
Allen Bradley (Circuit & Load Protection, Computer & Operator Interface, Drives, Power Supplies, Sensors & Switches, Inverters, PLC and more)
Schneider ( HMI, Motion & Drives, Circuit Breakers, Power supplies, PLCs, Sensors, Motor3- Starters , and more)
Siemens(SIMATIC S5/S7-200/300/400/1200 PLC, Touch Panel 6AV6, SIMATIC Converter/ Inverter/Master Drive, Micromaster 420,430,440 Variable Speed drive, Sensors and more)
Omron ( HMI, Servo System, Inverters, Servo System, Sensors, Encoders, Safety Modules, Limit Switched, Power supplies and more)
Plus other manufacturers ( Balluff, Bosch, Danfoss, Elau, Fanuc KEB, and many more) please check our website www.european-electronics.com
We guarantee we will try to beat any quote you have got. Plus:
Fast delivery;
Fast responses to enquiries;
Excellent customer service;
Free door- to -door delivery to some countries;
Factory new, refurbished and obsolete products;
UP to 18 months warranty
Please don't hesitate to contact us for any enquiry. Our experienced team is very happy to help.